231 Sales Plans and Pricing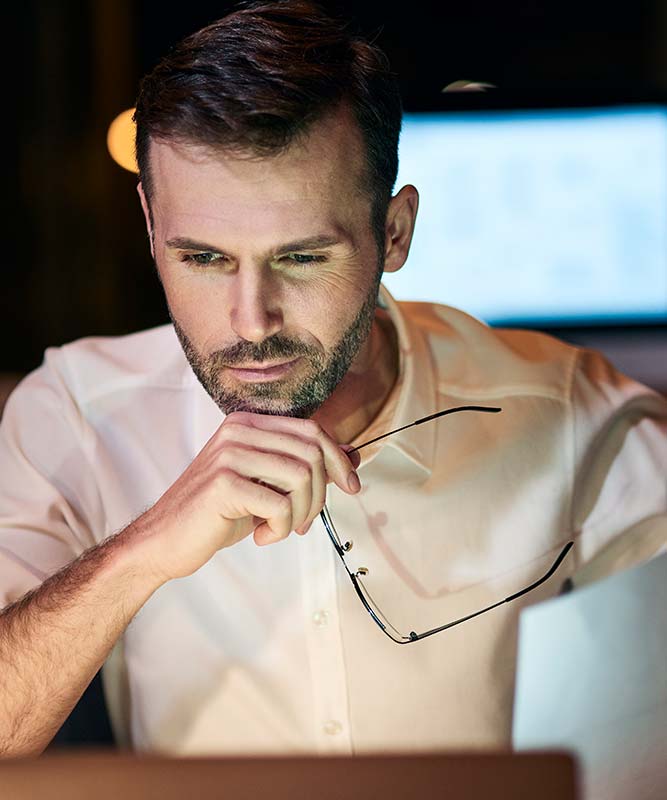 Self-Paced Program: The 231 Interactive Learning System
Pay just $149.95 per month for 12 months for access to all course content plus T.I.P.S., or a one-time payment of $1199 (a 33% discount with savings of $594).
Why Choose Our Interactive Learning System?
Increase your sales by 31% by learning how to produce consistent, predictable, and successful sales results for every in-person or online sales meeting.
Our flagship course, Introduction to 231 Sales System  will give you to tools you need to dramatically increase sales performance.
Unlock access to the other 231 Sales courses such as Handling Resistance & Objections, Leveraging Relationships and Products, The High Touch Process, and Listening Skills & Non-Verbals with videos, presentations, personal inventories, and course books.
Used by hundreds of sales professionals around the world, and has been curated by sales and online learning professionals with decades of experience.
if you are looking to purchase this plan for more than 8 people, please contact us.
T.I.P.S. 
Daily quality content, designed by sales professionals for sales professionals. Get motivation, stories, advice from top industry professionals, exclusive podcasts and interviews, and so much more, all delivered straight to your inbox every morning. 
T.I.P.S. stands for:


Valuable Insights:

T.I.P.S. is the most comprehensive, robust, best practices in the sales industry. It includes hundreds of

practical steps you can implement, proven techniques that are currently being used by sales professionals around the world, and science-backed studies you can use to accelerate your sales career.

Be a Part of a Global Sales Community: We offer you solutions to the many challenges that sales professionals encounter on a daily basis. Keep motivated with quotes, ideas, and inspiration from sales professionals all over the world.

Hear from Top Industry Leaders:

Listen to a podcast with the founder of 231Sales, a sales veteran for over 40 years, as he discusses sales trends, strategy, how to close, maintaining a positive attitude, growing your business, how to become one of the top 5% of all sales professionals and much, much more.

Meet and hear from other sales managers, professionals, and thought leaders about their success and their experience with the 231 Sales system and their careers.
Pay $39.95 per month for T.I.P.S. and get your daily curated content just for sales professionals.
The Certified Coaching Program
Why Become a 231 Sales Certified Coach?
231 Sales Certified Coaches have the potential to make six figures per year while having the freedom and flexibility of running their own schedule.
Expand your career with professional development, credibility, and a self-paced schedule, either during your current career or after retirement.
The process for becoming a 231 Sales Coach can be done in three easy steps. Simply apply, complete the 231 Sales Interactive Learning System, and submit a recorded version of yourself presenting the 231 Sales Method where you will receive feedback to prepare you for your new coaching role!
License the 231 Sales Content
Why Choose Our 231 Sales Content License?
Maximize your company's LMS System for your sales team with collaborative online training from professionals with decades of experience.
Increase your sales by learning how to produce consistent, predictable, and successful sales results for every in-person or online sales meeting
Empower your sales team with our self-paced learning activities, virtual workshops, and offline practice activities, all of which can be licensed and uploaded directly to your company's LMS.