As founder and president of Communicate to Connect™ and creator of the 231® Sales System Training Program, Steve Craver has developed, coached and trained numerous business executives, including Fortune 500 CEOs, managers, sales professionals, analysts, and wholesalers.
Steve's career in sales training and management spans a period of more than thirty years. He began by selling books door-to-door to fund his education at Western Carolina University, where he was pursuing a B.S. in psychology and a minor in speech communication. His interest in human behavior soon merged with his work in sales.
"The  231 success came from powering through multiple " objections "and asking more questions to get to a pain point and eventually lead him to think about the idea of making a change that would benefit his clients."
— Brian T., Wholesaler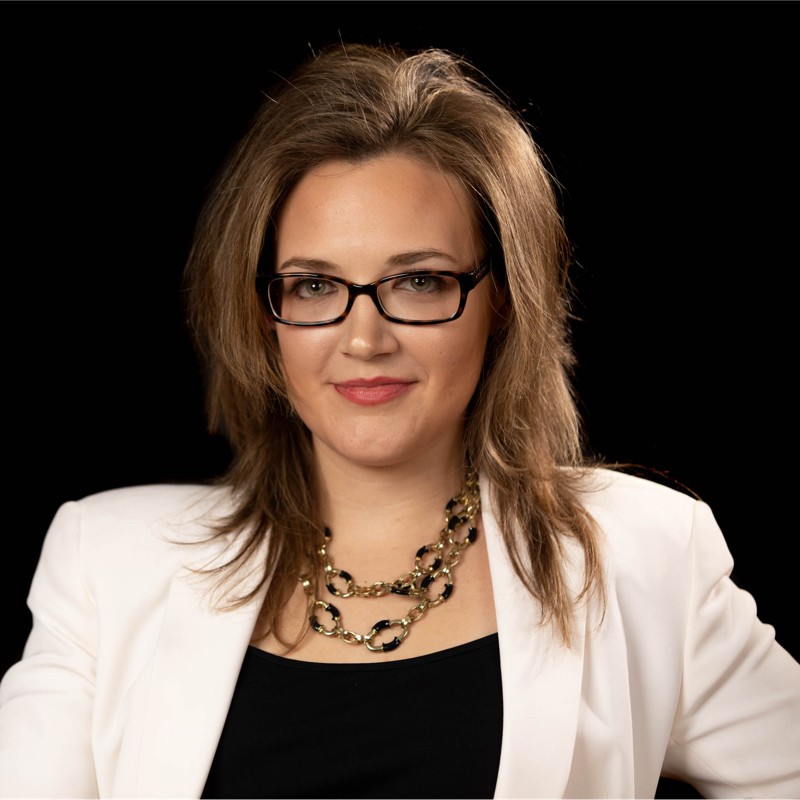 Kate Stallings
Website Design
Kate Stallings is the owner of Kate Creative Media a Web Design & Marketing company located just outside Boston, MA with a new second location in Delray Beach, Florida. Her company specializes in building modern websites with a paired smart marketing strategy to ensure their clients see an increase in brand awareness and recieve in-bound qualified leads. Kate was named among the "Most Influential Entrepreneurs of 2019 As Compared to Amazon's Jeff Bezos" on Yahoo Finance and Nasdaq. Her company is also the preffered web partner for BRAGB – The Builders and Remodelers Association of Greater Boston.Take a listen to Kate's podcast series "The Take 5 Podcast – Web Trends in 5 Minutes or Less" on her website katecreativemedia.com.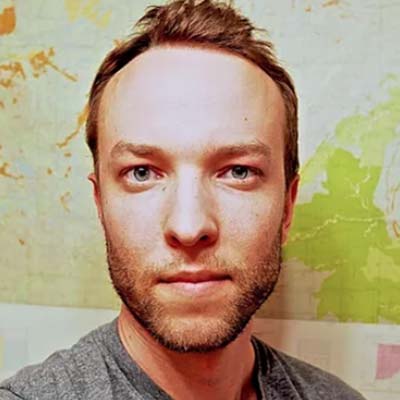 Stephen Jenkins
Director of Learning

Stephen Jenkins joins Communicate to Connect as our Director of Learning. Stephen was born into one of the first homes with an Apple computer in the Midwest, and a personally written thank you note from Steve Jobs adorns the wall of his childhood home in Ohio. Thus began his interest in the transformative nature of technology.
After completing his undergraduate degree in Visual Communication Technologies, he earned a Masters Degree in Education at Bowling Green State University with a focus on learning design. Stephen then turned his attention to exploring the intersection of human interaction and technology. Working in both corporate and higher education to help to facilitate powerful and engaging learning experiences, he has worn many hats, including professor, web developer, instructional designer, management consultant, and LMS administrator.
"This process has been the biggest game-changer in my career. Ultimately, the 2-3-1 process has given me the tools to shorten the sales cycle in a simplified manner to help build strong outcomes for clients."
— Chris S., Regional Vice President