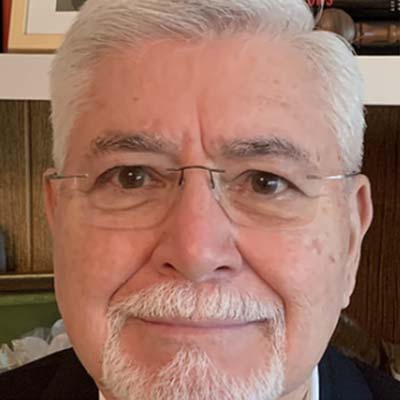 Carl Colmenares
Certified Coach
I began my sales career with Xerox Corporation and qualified for Presidents Club (150% of quota) 5 years in a row. I then went to Apple Computer's direct corporate sales team selling to Fortune 500 companies. When Apple discontinued direct corporate sales, I was chosen by NCR Corporation as part of a 5-person team chartered to introduce NCR's business systems into non-financial Fortune 500 Companies, eventually becoming Regional Sales Manager of the Southern Region.
In 1973 I used this experience to build three successful businesses of my own. One of which is a HR Consulting Business, SULUMOR HR Services, providing complete human resource solutions, that is also thriving.
Now, I want to return to my roots, helping businesses and individuals achieve incredible sales results so they can realize their goals, both financially and personally.