Apply to Become a 231 Sales Coach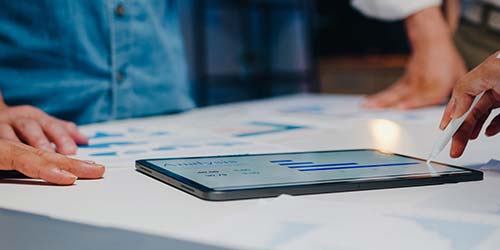 Sales Coach
Calling all high achievers in the sales industry! We are looking for the right sales performance coaches to join the 231 Sales Team. Our official certification program is made for people who have a passion for motivating teams and working with a global group of sales professionals. Coaches have the potential to make six figures per year while having the freedom and flexibility of running their own schedule.
How do I become certified?
The 231 Sales Certified Coaching program is a self-paced certification program that offers videos, interactive learning activities, and scheduled meetings with the 231 Sales team to get you ready for the life of a 231 Sales Certified Coach. Visit 231Sales.com to contact us or get started today.
How do coaches make money?
Certified Coaches work as independent contractors to lead training using the 231 Sales system. Additionally, Certified Coaches earn income every time someone from their network signs up for the 231 Sales learning management system. 231 Sales Certified Coaches have the potential to earn up to six figures a year by leveraging their network and the 231 Sales Interactive Learning System.
When will I get my certification?
The basic 231 Sales coaching certification takes as little as 90 days to complete. After that, 231 Sales Coaches have further opportunities to certify themselves in individual 231 Sales courses such as Handling Resistance & Objections, Leveraging Relationships & Products The High Touch Process, and Understanding Your Client Through Listening Skills & Non-Verbals. Each additional certification takes approximately 90 days to complete.
What happens after I am certified?
You will receive an official 231 Sales Certified Coach certificate to display in your office, a feature on the 231Sales.com website and social media, and access to the 231 Sales learning management system. Additionally, we encourage Certified Coaches to add their credentials to their websites, professional bios, and LinkedIn profiles.
Apply to see if you qualify to begin the program!